[From Fred Nickols (2015.11.14.0815)]
Based on comments (mostly from Rick) I've revised the hammer and nail formal PCT model. See below.
I am most interested in any comments about the Feedback Function. Do I have that right?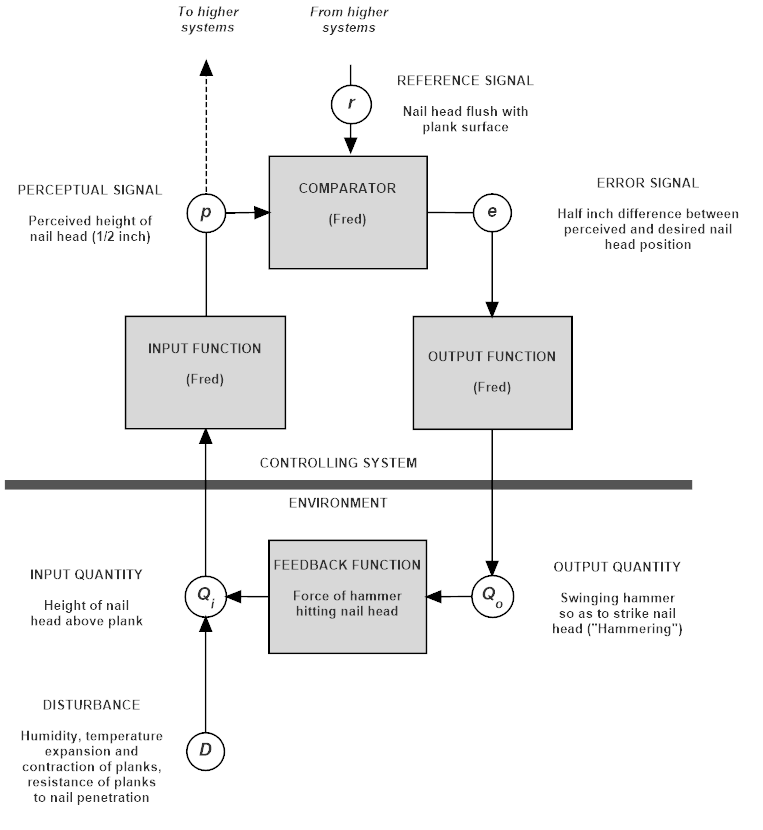 Regards,
Fred Nickols, CPT
DISTANCE CONSULTING
"Assistance at a Distance"
The Knowledge Workers' Tool Room
Be sure you measure what you want.
Be sure you want what you measure.
image0011.emz (12.3 KB)