[From Fred Nickols (2015.11.15.1028)]
Shown below is another example (PNG). This one pertains to the car's position in a lane.
Corrections? Comments?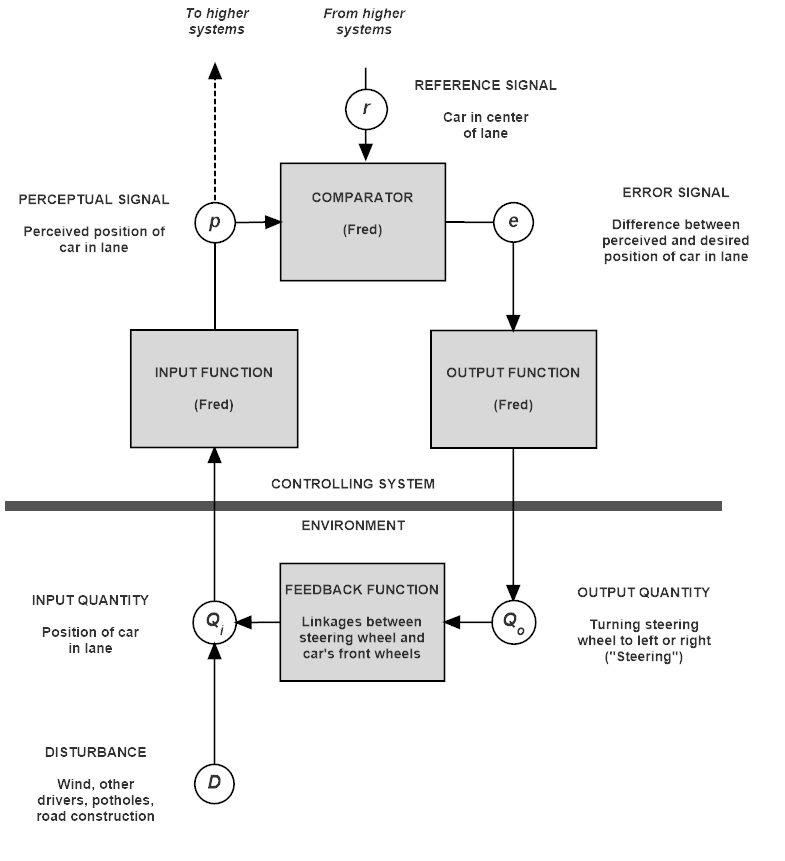 Regards,
Fred Nickols, CPT
DISTANCE CONSULTING
"Assistance at a Distance"
The Knowledge Workers' Tool Room
Be sure you measure what you want.
Be sure you want what you measure.